Not sure when's the best time to visit Dublin? The bustling capital is beautiful all year long and the perfect travel time largely depends on your vacation needs and goals. Do you prefer a more peaceful trip with fewer crowds? Or do you enjoy the spirited ambiance in cultural events and festivals? Can you tolerate winter's chilly weather? Or do you prefer seeing the Emerald Isle in full bloom while it's warm and sunny? 
Well if your travel goals lie in the middle of quiet and loud or warm and cold, we'd suggest visiting Dublin in August — the last month of summer. 
Visiting in August means you can still take advantage of the summer buzz that floods the city but the crowds are fewer compared to the peak summer months. You'll also enjoy long, mild days, which translates to a more comfortable experience when getting around the city. 
From comfortably warm weather to a wide array of exciting things to do, we'll list down 6 top reasons why spending August in Ireland is a great idea. 
1. Comfortable weather that's perfect for exploring
In case you didn't know, Ireland is notorious for its rainy days and unpredictable weather. Summer is an exception since you'll have a much higher chance of seeing Ireland's natural beauty while soaking up the sun. And besides, Dublin is a city made for sightseeing on foot, which can be a bit of a challenge during the wetter months. 
Planning to get around the city and visit Dublin's top attractions? With mild, comfortable weather with average highs of 18°C and average lows of 11°C, you'll surely enjoy your day in the sun. 
2. Long days, short nights
The sun shines earlier and goes down a little later during summer, giving you around 16 hours of daylight to explore. You can tick off a lot of destinations before the sun sets, go back to your hotel in Dublin to take a break, and head back out to experience the vibrant Dublin nightlife. 
3. Embrace the summer buzz
The peak season may be known for long queues, a massive flock of tourists, and more expensive travel rates but it does have a lot of advantages over the low tourist season. 
Dublin comes alive during summer. Some attractions, which are closed during low seasons, are open for visitors. You'll instantly feel the festive atmosphere when you visit the city's top landmarks, parks, and cultural attractions. Summer also makes casual dining and shopping spots like markets, boutique shops, pubs, and beer gardens feel extra lively. 
There's a wide array of cultural events and festivals lined up for summer too. These include music festivals, food festivals, art, and literary events, and more. 
4. A great opportunity to discover Dublin's hidden gems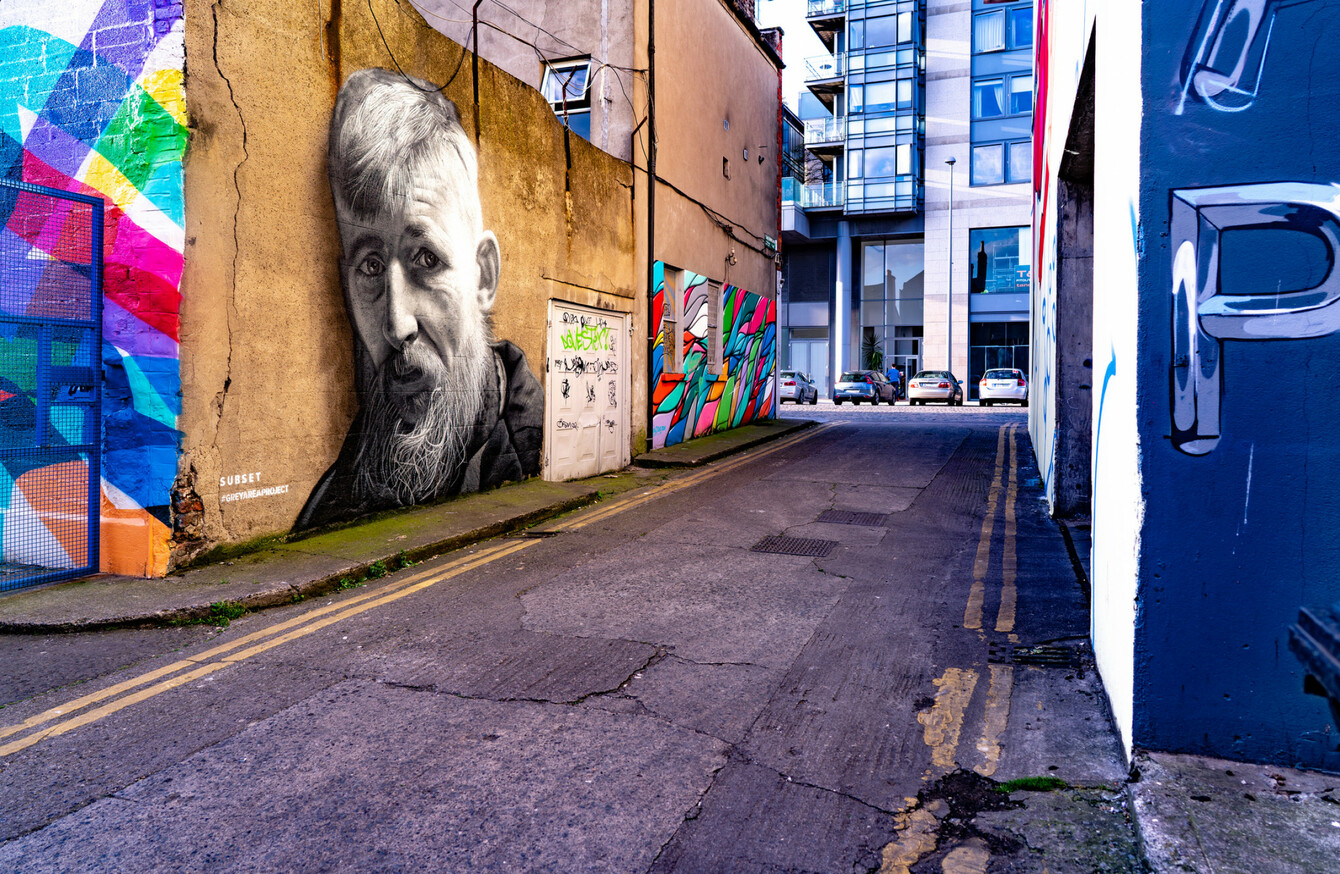 Don't feel like mingling with lots of people in a cramped space? August is also a great time to simply wander the streets and admire the wonderful Georgian and medieval architecture. 
Another awesome idea during a high tourist season is to go off the beaten path. Take inspiration from the locals and discover hidden gems, from local pubs, cafes, and dining spots to secret parks, gardens, and indie museums that give you a slice of Dublin. 
5. Perfect time to admire nature and have outdoor adventures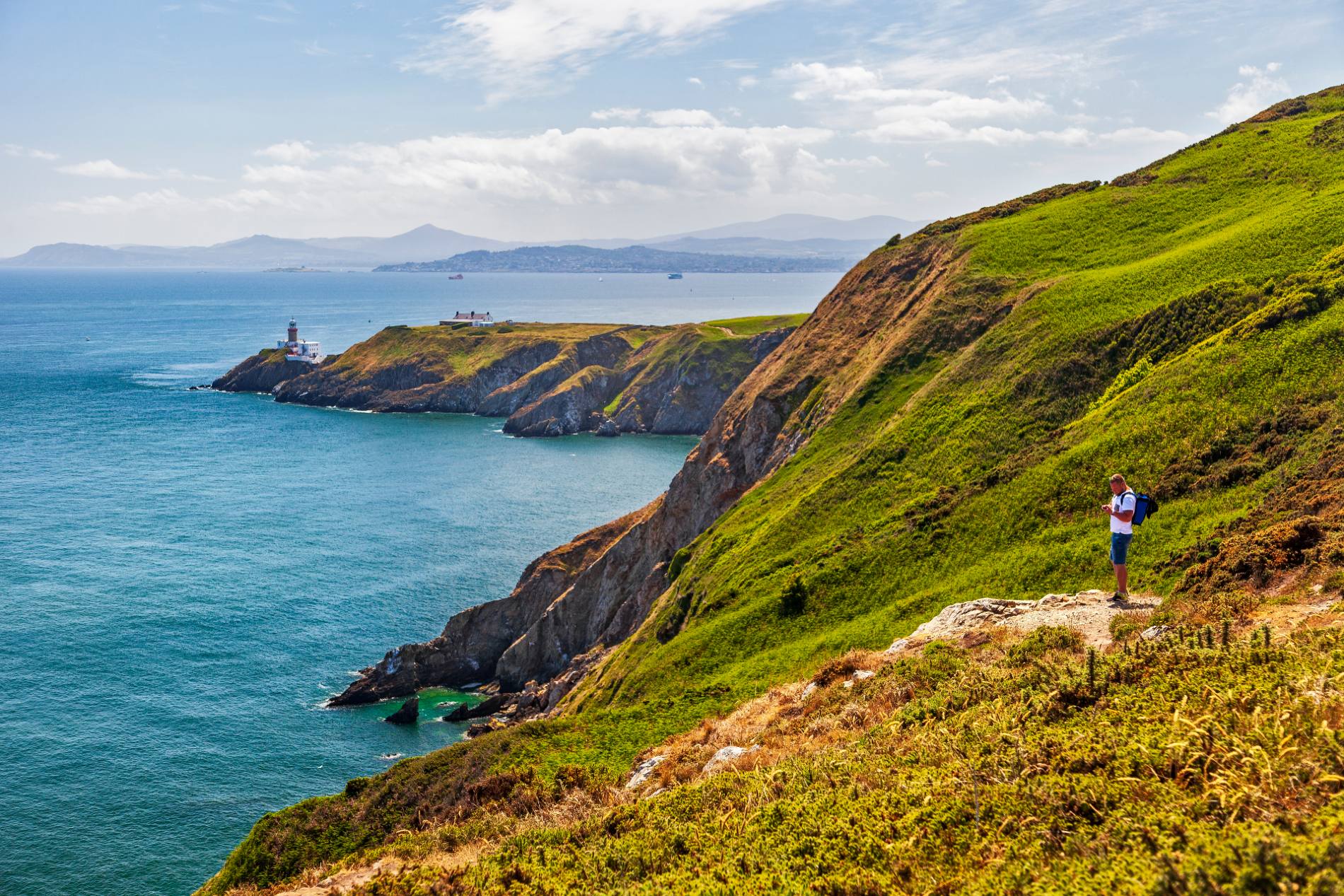 As previously mentioned, summer gives you long hours of daylight and significantly fewer chances of rain — a perfect time for nature-filled trips. A trip to Dublin isn't limited to the lively city centre alone. Just a few minutes from the heart of the city, you can feast your eyes on incredible natural landscapes and go on an adventure. With greenery and florals in their most vibrant state, you'll never run out of IG-worthy snaps in Dublin this summer. 
Head south and hike the Dublin Mountains or take a breathtaking coastal walk. If you're looking for a summer beach getaway, Dublin's amazing beaches can be reached from the city centre in less than 30 minutes via train. Don't forget to end the day with tasty pints at a pub with a view. 
6. August is the last month of summer
Summer in Ireland is from June to August. June is when Irish students finish their school period and other young people from around Europe flock to Dublin for English language classes. Needless to say, June and July see the biggest crowds and the highest prices on hotels, tours, and airfares. 
While August is still part of summer, it's when the number of tourists, as well as the travel rates, start to go down. It's when the tourists of the peak months start to head back home and the ambiance becomes less busy. 
Author Bio: Carmina Natividad is a passionate travel blogger who dreams of managing her very own hotel. This free-spirited damsel loves to share her insights about travel, lifestyle, personal finance, and business. To know more about hotels and travel blogs, you may visit Aspect Hotel Park West Dublin.